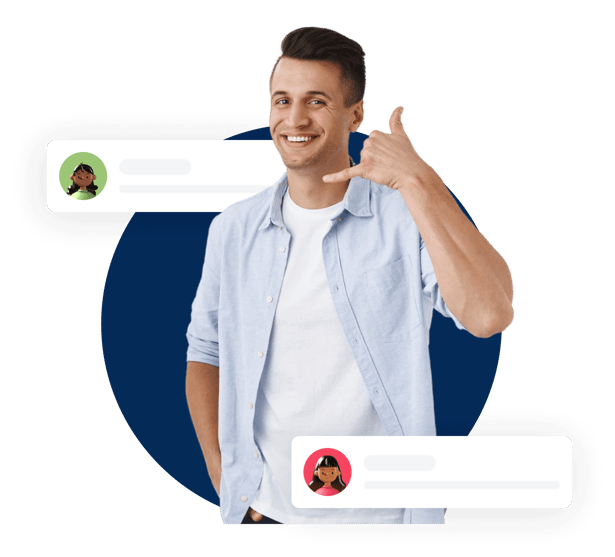 Start a Conversation & Accelerate Your Digital Growth!
Let's talk about your organization, your goals, and your growth challenges. Our team at ScaleStation is eager to help you achieve success. Fill out the form below to get started.
Thank You for the Details!
That was super helpful. We've received your requirements and we appreciate you reaching out to us.
We also appreciate everyone's time; so while we review your details(it will be quick), are you ready to take the next step?
Schedule a meeting with our team to discuss your needs and explore how we can best assist you. Check below to book a meeting at your convenience.