What's the INBOUND approach?
Draw In Your Ideal
Prospects
Work with our experts to create the best personalised content and video, improve your online presence with SEO, and get the word out with digital advertising.
All in all, we help you attract your perfect prospects and beat your competition.
Turn Prospects into
Paying Customers
Ensuring that every lead you generate receives personalised and relevant content at every touchpoint and is nurtured through the entire sales funnel is our team's top priority.
Our nurturing strategies are designed to build and optimise your pipeline, so you can focus on closing deals.
Tailor Your Growth Plans
with Customised Reports
Any and every marketing campaign without reporting attribution is a failure because data informs all your business decisions.
We understand this and help you report and customise your growth strategies.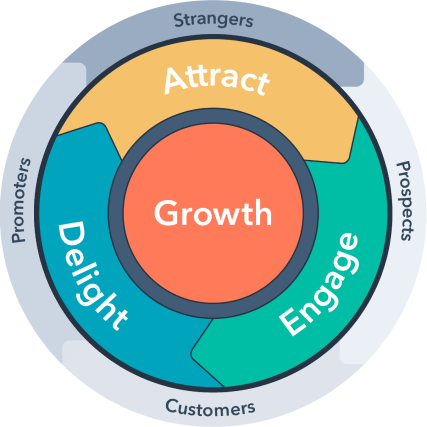 Spin Your Growth Flywheel With Inbound
Looking for an effective way to scale your business? Look no further than ScaleStation and inbound marketing.
Our team of experts uses a comprehensive inbound strategy to attract, engage, and convert potential customers into loyal clients. We'll help you build a pipeline of qualified leads and nurture them through every step of the buyer's journey. With our data-driven approach, you can track your progress in real time and optimise your strategy for even better results.
Get ready to watch your business take off with our inbound marketing solutions!
Our Inbound Marketing Portfolio
You say positive ROI, we say "inbound marketing"!
We turn all your campaigns into successful ones by offering-
Creating Buyer Personas
Our experts will identify your target audience and create detailed personas to help tailor your messaging and content to their specific needs and pain points.
Studying Your Buyers' Journey
We'll map out the different stages of your buyers' journey and develop a content strategy that will nurture leads and guide them towards a purchase decision.
Gap Analysis
Our team will conduct a thorough analysis of your current marketing efforts and identify any gaps in your strategy, so we can make data-driven improvements to drive more qualified traffic to your website.
Conversion Rate Optimisation
ScaleStation's skilled team will identify areas of your website that are hindering conversions and make data-driven recommendations to improve user experience and increase conversion rates.
Account Based Marketing
We'll create personalised campaigns that are tailored to specific target accounts and focus on building relationships with key decision-makers to drive more high-quality leads.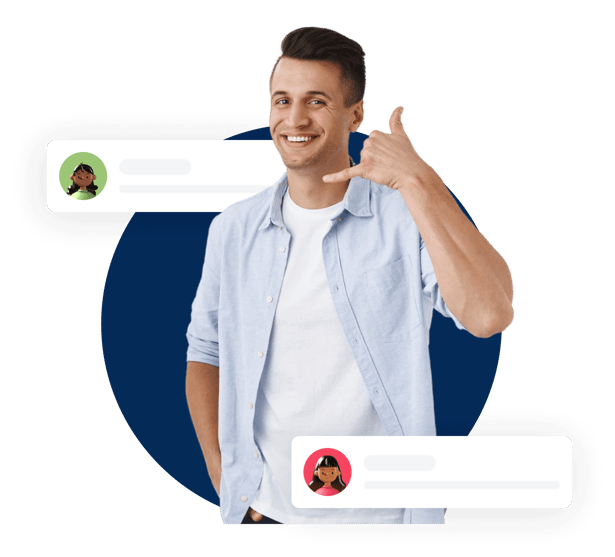 Ready for business revenue the inbound marketing way?
Book yourself a suitable time slot with our inbound marketing experts.
Thank You for the Details!
That was super helpful. We've received your requirements and we appreciate you reaching out to us.
We also appreciate everyone's time; so while we review your details(it will be quick), are you ready to take the next step?
Schedule a meeting with our team to discuss your needs and explore how we can best assist you. Check below to book a meeting at your convenience.
Subscribe for Updates
Stay updated with the latest happenings in the digital world, along with actionable HubSpot tips and tricks.