Enable your sales team with
Engaging Sales Collateral and Content
Create impactful sales collateral and interactive multimedia content to captivate prospects and educate buyers throughout their journey.
Advanced Sales Tech and Tools
HubSpot's sales tools like sequences and playbooks along with CRM integrations boost your tech stack and provide efficient lead management and tracking.
Performance Analytics and Optimisation
We provide a comprehensive view of your sales processes with advanced analytics and robust reporting capabilities. Track key sales metrics, measure effectiveness, and optimise with feedback loops.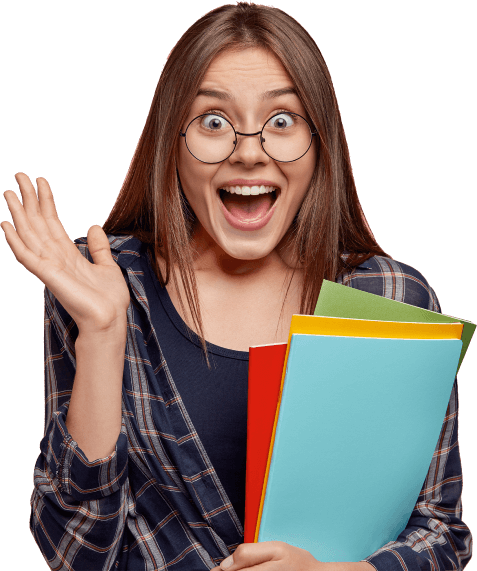 The ever-changing consumer behaviour and smart buyers have compelled sales teams to be more data-equipped and ready than ever.
Does your sales team have what it takes to influence and convert mere website visitors to brand advocates?
Our Sales Enablement Portfolio
Identifying Loopholes in Existing Strategy
We will team up with you to find gaps in your existing sales strategy and messaging framework. Our experts will suggest recommendations that we can A/B test and run for better results.
Readying Your Team With Answers
Sales is all about objections, rejections, and how to get past them. Once we review your strategy, we can prepare and train your team on how to be ready with answers for every situation.
Key Data Mapping
For a robust sales process, we must ensure the mapping of data across marketing and sales. This will cover all touchpoints and allow us to fill in missing information in the sales journey.
Leveraging HubSpot Tools
HubSpot's tech stack is loaded with sales tools like playbooks, battlecards, sequences, etc. Our experts will make sure all these are understood and implemented by your sales representatives.
Developing Quality Content
Sales conversations can make or break your revneue game. Our copywriters will take the lead in developing resources like case studies, custom email templates, and pitch decks for your team to win more sales.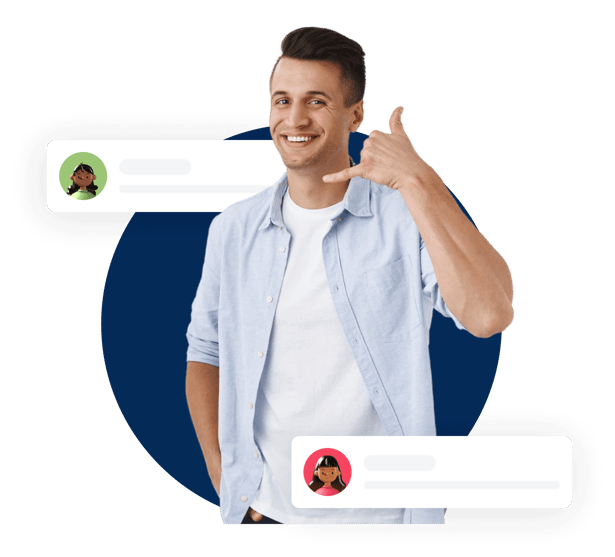 Are you and your sales team ready to smash your targets with us?
Book time to speak with our sales enablement experts.
Thank You for the Details!
That was super helpful. We've received your requirements and we appreciate you reaching out to us.
We also appreciate everyone's time; so while we review your details(it will be quick), are you ready to take the next step?
Schedule a meeting with our team to discuss your needs and explore how we can best assist you. Check below to book a meeting at your convenience.
Subscribe for Updates
Stay updated with the latest happenings in the digital world, along with actionable HubSpot tips and tricks.