What All Can Be Achieved by Creative and Design?
Captivating
Brand Identity
Establish a solid and memorable brand identity that resonates with your target audience. Create a cohesive visual language through logos, color schemes, typography, and brand guidelines.
Engaging User
Experience
Optimise website and app usability, navigation, and interaction for a seamless user experience. Improve customer retention, conversions, and overall satisfaction through well-crafted UX design.
Effective Communication
and Messaging
Use compelling graphics, imagery, and layouts to communicate your value proposition clearly. Influence and engage your target audience through persuasive and visually appealing design.
The Impact of Creative and Design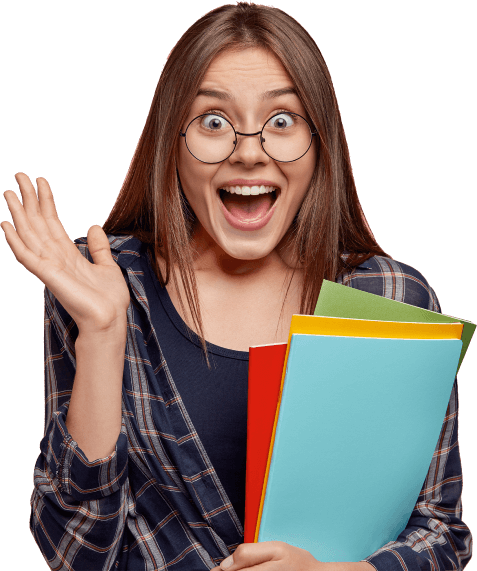 Visual elements speak volumes about a brand. Engagement and ROI will shoot through the roof if you can get your brand to communicate visually.
Be it revamping your brand identity or enabling existing brand continuity, our designers will flex their creative muscles and do all the hard work for you.
Our Creative and Design Portfolio
Responsive Web Design
Create websites that adapt seamlessly to different screen sizes and devices. Deliver an optimal browsing experience for users across desktop, mobile, and tablet.
UI/UX Design
Enhance user satisfaction by designing intuitive and visually engaging interfaces. Focus on user-centered design principles to create an effortless user experience.
Landing Page Design
Design attention-grabbing landing pages optimised for conversions and lead generation. Create compelling visuals, persuasive copy, and effective call-to-action elements.
Website Redesign and Revamp
Refresh and revitalise your existing website with a modern and updated design. Enhance user experience, align with current trends, and improve brand representation.
Custom Web Application Design
Design tailor-made web applications that cater to specific business needs. Craft intuitive user interfaces and user experiences for optimal application performance.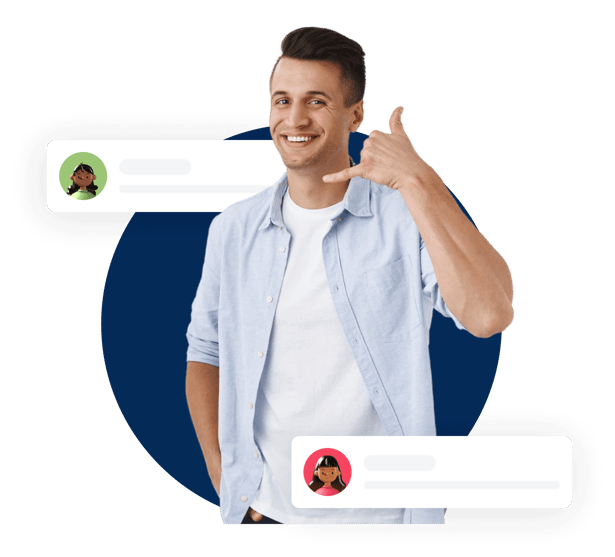 Transform Your Vision Into Reality With Our Creative and Design Solutions
Book time to speak with our creative and design experts.
Thank You for the Details!
That was super helpful. We've received your requirements and we appreciate you reaching out to us.
We also appreciate everyone's time; so while we review your details(it will be quick), are you ready to take the next step?
Schedule a meeting with our team to discuss your needs and explore how we can best assist you. Check below to book a meeting at your convenience.
Subscribe for Updates
Stay updated with the latest happenings in the digital world, along with actionable HubSpot tips and tricks.