Problems we love to solve
We are problem solvers by nature, breaking down complexity into simplicity that you can understand.

Our Services
We partner with business across their Revenue Operations. Aligning systems with people and process to deliver better outcomes for you and your customers.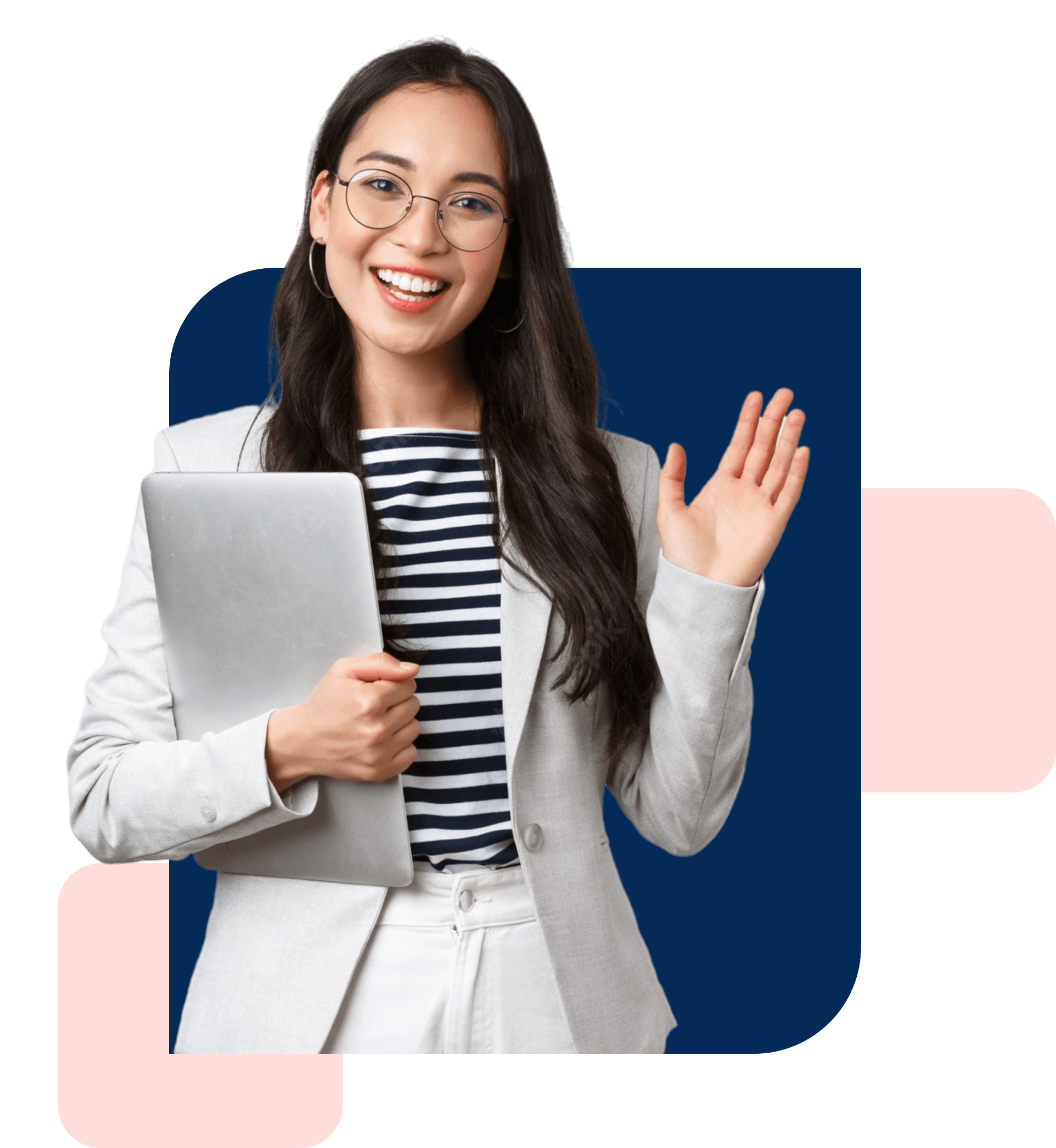 Outsourced Staff
Scale quickly and cost effectively by leveraging an outsourced team of talented staff. Avoid the headache of finding and managing people offshore, leave it to us to bring in the best resources.
What our customers have to say


Technologies
we work with
As digital natives we are agnostic to technology. We hand pick and tailor the best solution based on what will work best for your team.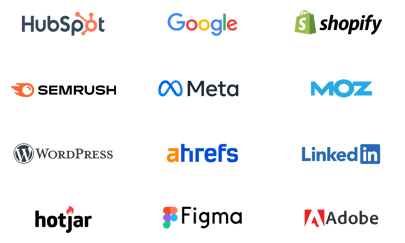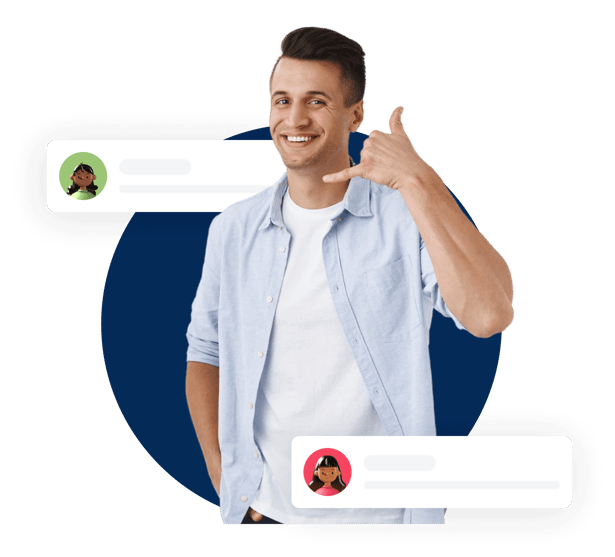 Book in your
business strategy call
Thank You for the Details!
That was super helpful. We've received your requirements and we appreciate you reaching out to us.
We also appreciate everyone's time; so while we review your details(it will be quick), are you ready to take the next step?
Schedule a meeting with our team to discuss your needs and explore how we can best assist you. Check below to book a meeting at your convenience.
Subscribe for Updates
Stay updated with the latest happenings in the digital world, along with actionable HubSpot tips and tricks.