Why Target the Digital Landscape?
"As of April 2023, there were 5.18 billion internet users worldwide, which amounted to 64.6 percent of the global population. Of this total, 4.8 billion, or 59.9 percent of the world's population, were social media users."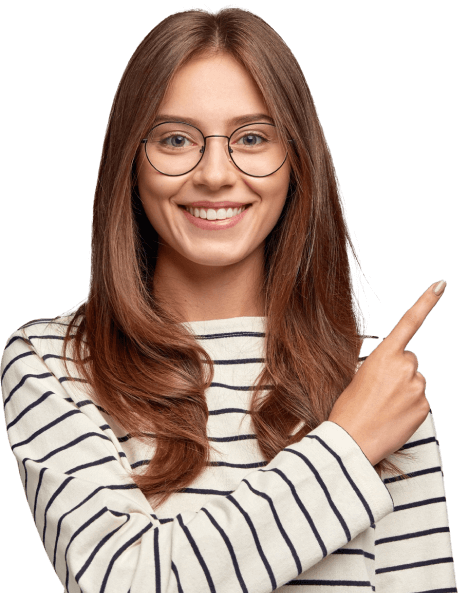 Your potential prospects are out there, waiting to be presented with solutions to their problems but are you VISIBLE enough?
Reach and Engage a Wider Audience
Expand your reach beyond traditional boundaries and tap into a global audience. Leverage digital channels to connect with potential customers across various platforms.
Drive Measurable Results and ROI
Monitor key performance indicators (KPIs) to gauge the effectiveness of your campaigns. Optimise your marketing efforts based on real-time insights to maximise ROI.
Stay Ahead of the Competition
Digital marketing enables you to stay competitive in today's fast-paced world. Adapt and respond quickly to market trends and consumer behavior, gaining a competitive edge.
Our Digital Marketing Offerings
Our Digital Marketing Portfolio
Strategic Planning & Research
We begin by conducting comprehensive market research and competitor analysis to understand your target audience and industry landscape.
Targeted Campaign Development
Our expert team creates targeted digital marketing campaigns across various channels to maximise your reach and engagement.
Data-Driven Optimisation
We continuously monitor campaign performance and analyse data to identify areas for improvement. Through ongoing refinements, we optimise campaigns for maximum impact.
Compelling Content Creation
From blog posts and articles to videos and infographics, we craft compelling content tailored to your target audience that captivates and converts.
Performance Tracking & Reporting
Our team provides regular performance reports that highlight key metrics and campaign insights. You get periodic meetings with our experts on how to improvise and grow better.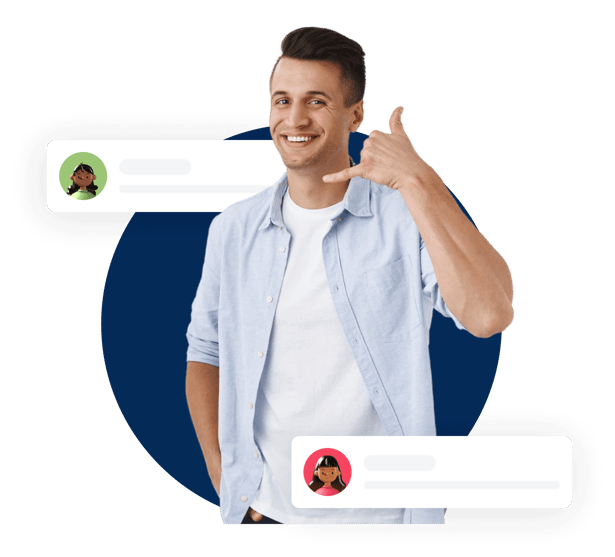 Partner with us for transformative digital success and unleash your full online potential.
Book time to speak with our digital marketing experts.
Thank You for the Details!
That was super helpful. We've received your requirements and we appreciate you reaching out to us.
We also appreciate everyone's time; so while we review your details(it will be quick), are you ready to take the next step?
Schedule a meeting with our team to discuss your needs and explore how we can best assist you. Check below to book a meeting at your convenience.
Subscribe for Updates
Stay updated with the latest happenings in the digital world, along with actionable HubSpot tips and tricks.